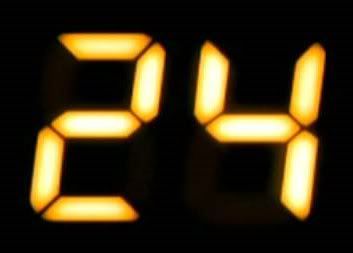 24 weeks.
Well, we made it.  24 weeks.   When we lost Luke, one of the hardest things was talking to the Neonatal ICU counselor who told us that their protocol is to not even take action at any gestational age of less than 24 weeks. 
So, since we found out we were pregnant, goal number one has been 24 weeks.  
As it is, everything looks great.   Dr. Goggin has filled us with the utmost in confidence, and every day we know we come closer to bringing our new daughter home.
The support we have received, going back to last December, and thru the spring and summer has been unbelievable.   We can not begin to express how thankful we are.
As the time grows nearer, we both thank God for all that He has given us. 
Trey.